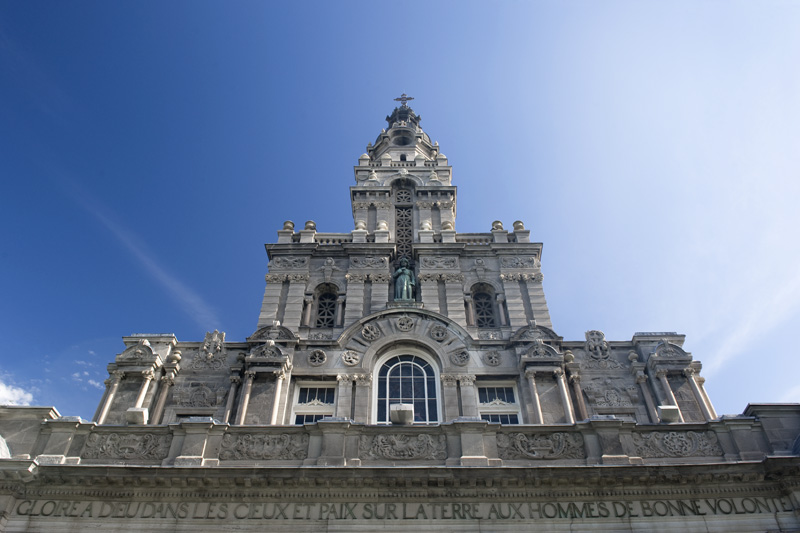 Client

Paroisse Saint-Enfant-Jésus du Mile-End

Budget

1,8 M$

Year

2011

Location

Montréal
The Saint-Enfant-Jésus du Mile-End church in Montreal is a magnificent heritage building that was in need of restoration and preservation work. This work was carried out in several stages. STGM Architectes was initially responsible for redoing the roof, which is entirely covered in copper. Next, the Sacré-Cœur chapel was refreshed and the masonry of the façade restored. In the last phase, the works of Ozias Leduc, in the Sacré-Cœur chapel, were also restored.
Given the scale of the work, each stage was viewed as a distinct project in order to stay within the budget assigned by the religious heritage restoration program.
Other projects « architecture »